Perfumes with Aphrodisiac Effect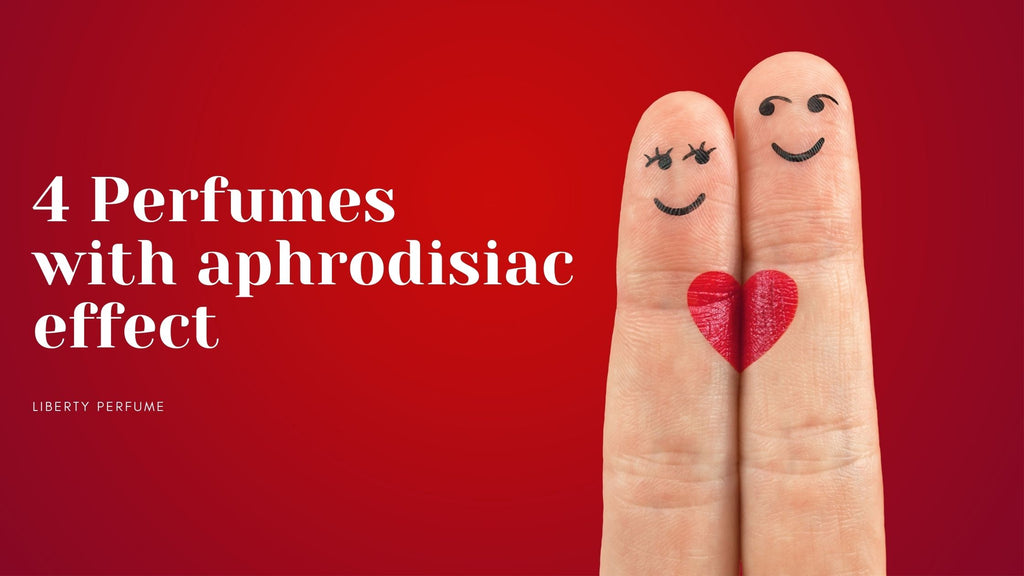 How about taking your charm to different levels thanks to perfumes that create an aphrodisiac effect. The smell is one of the most critical elements for a person. Because the most important way to affect the other person is through a correct and effective smell for this reason, many people who want to highlight their feelings choose perfumes that will have an aphrodisiac effect. It is necessary to mention that these perfumes, which are considered to increase attractiveness, have sugary, vanilla, spicy fragrances.
Since the 18th century, fragrances such as vanilla, sugar, and spices have been known to have an aphrodisiac effect, while people have preferred similar aromas for centuries. If you choose between scents that attract attention with their fragrance and whose smell creates effects that will seduce all people, you should select the perfumes we listed below.
Chanel-No 5
Chanel No 5 is one option that should be preferred for women and comes to the fore with an aphrodisiac effect. Aldehyde, jasmine, iris, musk, neroli, amber, sandalwood, vanilla, patchouli, vetiver notes are noted. Although the most crucial part of this perfume is that it creates an aphrodisiac effect, it is also famous for Marilyn Monroe.
Chanel No 5, the most preferred perfume of the famous star, is one option that will make you feel right at any moment of the day. By buying this perfume, the smell of which is quite compelling and seductive, you will also highlight your feminine features. Besides, it is worth noting that this perfume is among the best-selling perfumes in the world.
Diesel Loverdose
Diesel Loverdose, which proves to be a unique perfume with a different bottle design, manages to attract attention as a seductive perfume. Licorice, vanilla, star anise, Jasmine, Amber, Tangerine, Wood notes are the basis of the perfume and become the central element of charm.
Diesel – Loverdose, one of the options you want not to take its place in your perfume cabinet, can also be used as a decorative object thanks to its visual success.
Tom Ford Black Orchid
Although it is considered women's preferred option, Tom Ford – Black Orchid is not a female scent but a unisex fragrance. For this reason, not only women but also men can highlight the aphrodisiac effect of Tom Ford – Black Orchid. Viewed the notes of this beautiful fragrance, chocolate, patchouli, incense, Orchid, truffle, vanilla, exotic spices, Gardenia, Amber, black currant fruit notes, sandalwood, jasmine, vetiver, ylang-ylang, lotus, bergamot, tangerine, and lemon draws attention.
Although the bottle design shows a masculine feature, it is necessary to express that almost every woman can prefer this perfume. If you, as a woman, want to reveal the aphrodisiac effect, you should buy Tom Ford – Black Orchid.
Jean Paul Gaultier Le Male
If we mention that only women bring the aphrodisiac effect to the fore, we'd be wrong because men try to bring out seductive effects with the smell of aphrodisiacs just as much as women. One of the most notable perfumes in this regard will be Jean Paul Gaultier – Le Male. If you make this choice in perfume, you will have a fragrance dominated by notes such as vanilla, lavender, mint, cinnamon, tonka beans, amber, sandalwood, or orange blossom, cardamom, cumin, bergamot, wormwood, Cedar.
Choose these extraordinary perfumes and act immediately to create a stunning effect! Unique perfumes are waiting for you.