Perfume Selection for Each Zodiac Sign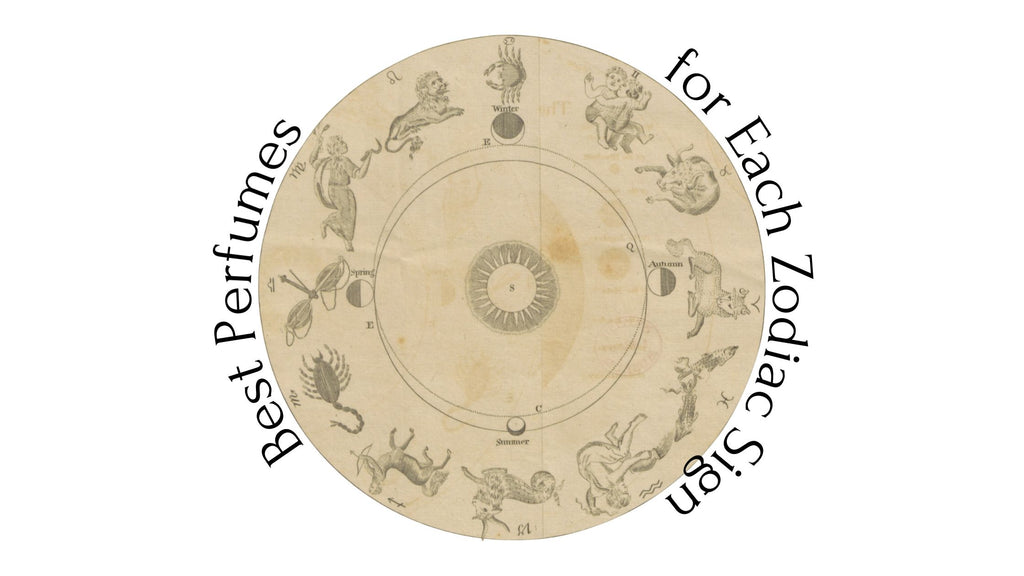 Having a scent that is unique to you is very valuable in reflecting your personality. If you also want to remember yourself with a fragrance suitable for your sign, we have great suggestions for you! As a woman, choose the following perfume options according to your character and realize that you smell more flawless!
Ram
Aries women often have a bold, dynamic, and leading personality. In this sense, it is necessary to express that Aries' women are at the forefront of defending themselves. It is also necessary to express that these women love adventure and are quite energetic. In this sense, the most preferred perfume option for ram women will be Versace Bright Crystal.
Taurus
For Taurus women who will choose a perfume according to your sign, it is necessary to say that feminine and romantic fragrances will be at the forefront. In this sense, the most fantastic perfume option for Bull women is considered the Gucci Acqua Di Fiori.
Gemini
According to the horoscopes, it's time for Gemini women to choose perfumes! These women usually bring their imagination to the forefront and are noted for their humorous structures. For Gemini women with strong communication, the difference is among the most valuable issues. At this point, the most accurate perfume recommendation for women who prefer different scents is Carolina Herrera Good Girl.
Crab
It is necessary to express that sensitive and emotional options are at the forefront for perfumes preferred for crab women. Since crab women are women who love comfort, they also prefer comfort in perfume. The right choice, in this case, would be Marc Jacobs Daisy Love.
Leo
It is necessary to express that lion women have an artist spirit in them. That, in turn, allows them to be people with more precise lines. For Lion women, loyalty is paramount. For this reason, Estee Lauder Beautiful Belle comes to the fore if a perfume is preferred for Lion women.
Virgo
Among the most notable details for Virgo, women are elaboration and rigor. Issey Miyake L'eau d'issey Rose&Rose, a simple fragrance for Virgo women who also like to live planned, should be preferred.
Scales
One of the most critical issues for Libra women is calmness and peace. For women who give a lot of space to these two feelings in their lives, spicy and exotic scents come to the fore as a priority. If you're a Libra woman, you should choose Yves Saint Laurent Black Opium.
Scorpio
Women who love mystery are usually Scorpio. In addition to these characteristics, elegance and pessimism are also common characteristics of Scorpio women. For emotional and passionate Scorpio women, Estee Lauder Bronze Goddess can be a perfect choice.
Sagittarius
Sagittarius is the detail that stands out for women. It is quite natural for Sagittarius women who have a free spirit to desire different scents and experiences. Therefore, as a Sagittarius woman, you can project yourself with the Victor & Rolf Flowerbomb option.
Capricorn
The essential characteristics of Capricorn women are that they are responsible and stand out in terms of the trust. For Capricorn women who are mission conscious women, Paco Rabanne Olympea will be a great choice.
Aquarius
For Aquarius women, it can be said that they are the most stubborn and unusual. For Aquarius women who are also very friendly in communicating with people, the right choice in perfume choice will be Lancome La Vie Est Belle.
Pisces
For Pisces women, it would not be so wrong to say naive and timid. For Pisces women who draw their energy from water and have rootstock manners, Burberry My Burberry Blush is a great perfume choice.
If you want to choose a perfect perfume when selecting perfume, care about your horoscopes.