The Best Women's Fragrances to Gift This Christmas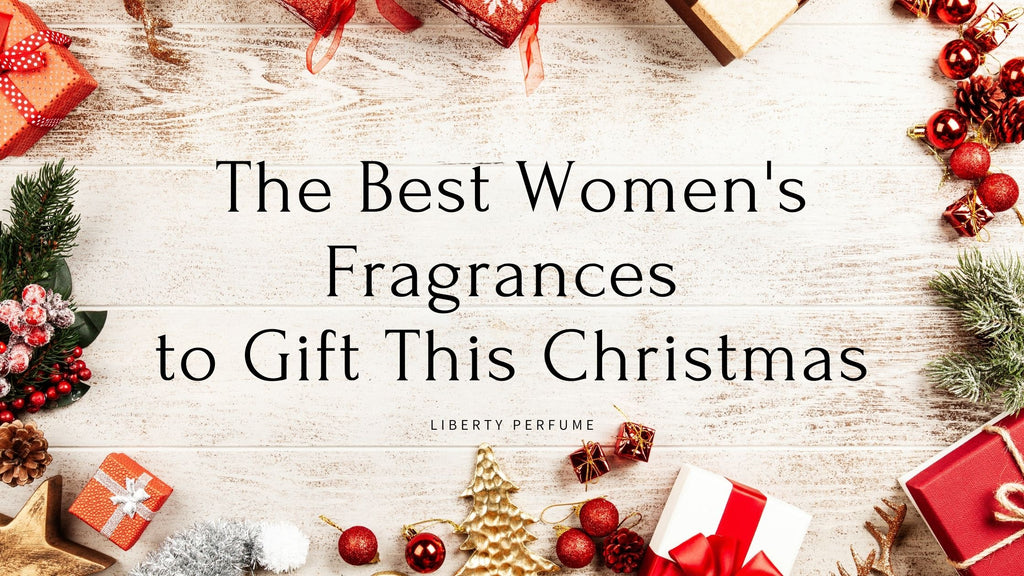 Perfumes are one of the Christmas gift options that will make a woman happy. If these perfumes are suitable for their character and placed in beautiful boxes with surprise by-products, they will not be satisfied with them! We also brought you four different female characters and perfume set suggestions that fit them together. If you are wondering which woman should buy which perfume, be sure to check out this article.
Flower Lovers
If among the people who will receive a Christmas present is someone who does not lack flowers from their home, there are several ways to make them happy. Either buy her a beautiful bunch of flowers, or give her decorative options such as a vase, gardening supplies, or buy a perfume that carries the smell of these flowers. If you vote for perfume, we have suggestions for you. Marc Jacobs ' fresh perfume with both a flower-patterned box and a bouquet, Lola's perfume set includes 50 ml of Eau de Parfum, body lotion, and shower gel is one of them. Simultaneously, the flower perfume set, which carries the love of flowers even with the name of Kenzo, is also a gift that will make every flower-loving woman happy.
Businesswomen
If the woman you want to buy a gift for is a real workaholic, you can gift her a perfume set to suit her office style. We have a few suggestions for you from perfume sets that have ideal fragrances for classic women and will be very suitable for office bags with stylish bottles. Giorgio Armani, which contains 100 ml of Eau de Parfum, body lotion, and shower gel and carries all traces of femininity with vanilla, and May rose in it, is one of them. The other is Chloé's Orange Blossom, and jasmine-scented love perfume set, which contains 75 ml of Eau de Parfum and body lotion and carries the magic of love.
Romantic Women
If one of the people you want to make happy with your gift this Christmas is a romantic woman, the women's perfume sets you can buy her must also reflect the romance!
Versace Bright Crystal perfume set contains 90 ml and 10 ml of Eau de Toilette and Body Lotion, which turns into a delicious gift with its pink romantic box and symbolizes women's elegance with its floral scent. Again, with its pink box and both its hearts and the Princess concept, we are faced with a fragrance that will be very suitable for romantic women! Romantic flowers such as Lotus and tuberose blend of fruit and vanilla Vera Vang Princess perfume 4 ml bottle 50 ml perfume accompanied by a filling kit, Body Gel and Body Lotion with the perfect Christmas gift!
Sports Fans
If a woman on your gift list has never removed sports from her life, you can gift women's perfumes with vibrant scents that will be worthy of her high energy. Calvin Klein's one Shock contains pink Lotus, weasel flower, chocolate, blackberry, jasmine, Daffodil, and patchouli notes such as floral and fresh fragrance. Carrying 100ml of perfume and body lotion inside this perfume gift set also becomes an ideal option. DKNY Be Delicious is another wonderful fresh fragrance in which the apple-shaped bottle and exotic flowers in it come together with fruits such as apples, cucumbers, grapefruit. DKNY Be Delicious, which has both perfume and care cream in it and has a great package with its lush box, is a Christmas gift that will make women who love their health and sport very happy.