The Best Men's Fragrances to Gift This Christmas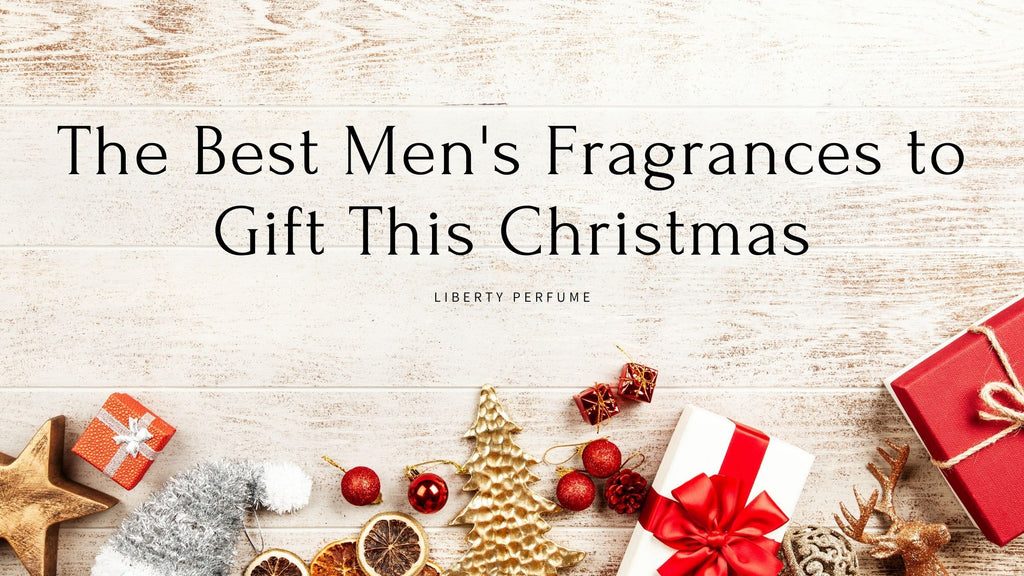 If you don't know what to buy your boyfriend for Christmas, you can check out this list we've compiled for you.
Terre D'hermes Edt
Next to similar perfumes on the market, Terre d'hermes immediately feels its difference and quality. It gives the right to its name, which means soil in French, with its clean, warm, and intense smell. This perfume, which appeals more to the Over-25s, will allow you to receive many compliments. It contains citrus fruits, Kaaba straw, and cedarwood.
Calvin Klein Obsession Night EDT
Obsession Night is an adaptation of Calvin Klein's legendary perfume to the present day. Obsession Night, which we can say is quite a sexy perfume, is more suitable for unique environments or at night. Obsession night's top notes of cool water notes, Pear, Silver, cloves, cardamom, Kardemon; middle notes of Tuscan black suede, nutmeg, Georgia Tree, lower notes of sandalwood, patchouli, vanilla, Vetiver, Laden, Aselbent Givaudan captie is sloth.
Jean Paul Le Male EDT
If you do some research on the internet, you can easily see the name of Jean-Paul among the most popular perfumes for women. The reason may be the intense vanilla smell it contains. This sugary smell is also quite persistent. Starting with a mint note, complete with traces of amber and a touch of vanilla, this fashion accessory becomes a secret weapon of seduction.
Dior Homme Intense Edp
Dior Homme is one of the most controversial perfumes of recent years. This perfume with fascinating notes will quickly separate you from the crowd with its sweet, powdery, and leathery smell. Dior Homme, a favorite of many perfume blogs, feels lavender in its upper notes, iris flower in its middle notes, and cedar in its lower notes.
Calvin Klein Euphoria male EDT 
Meet your dreams and discover new limits on a bold, sexy, mysterious, intense journey with a more prosperous and darker Oriental amber scent, a provocative blend of sexy and exotic sensual and masculine content reminiscent of intrigue and mystery.
Paco Rabanne one Million Edt
Paco Rabanne's star after Black Xs. A perfume that must be tried. Dynamic, full of energy, and passionate. Red mandarin on top notes, grapefruit and Mint Pure Rose on middle notes, cinnamon, and spices on bottom notes yellow Oak patchouli, white wood, and amber. Day or night, One Million will fit every moment of your life.
D & G Pour Homme Set
If you're a classic man and you like Classic Women, D & G Pour Homme is for you! If you haven't tried it yet, you've missed a lot. Starting with citrus fruits and closing with powder, tobacco, and woody notes, D&G Pour Homme will be your summer and winter favorite.
Calvin Klein be EDT
Calvin Klein is a young fragrance. It's more appropriate for men under 30. Although it has been on the market for a long time, this perfume, which does not lose anything from its original smell, is for you if you are a little outside the line.CK is accompanied by sandalwood, with top notes of white musk, bergamot mandarin, mint and lavender, and Magnolia and peach's bottom notes.