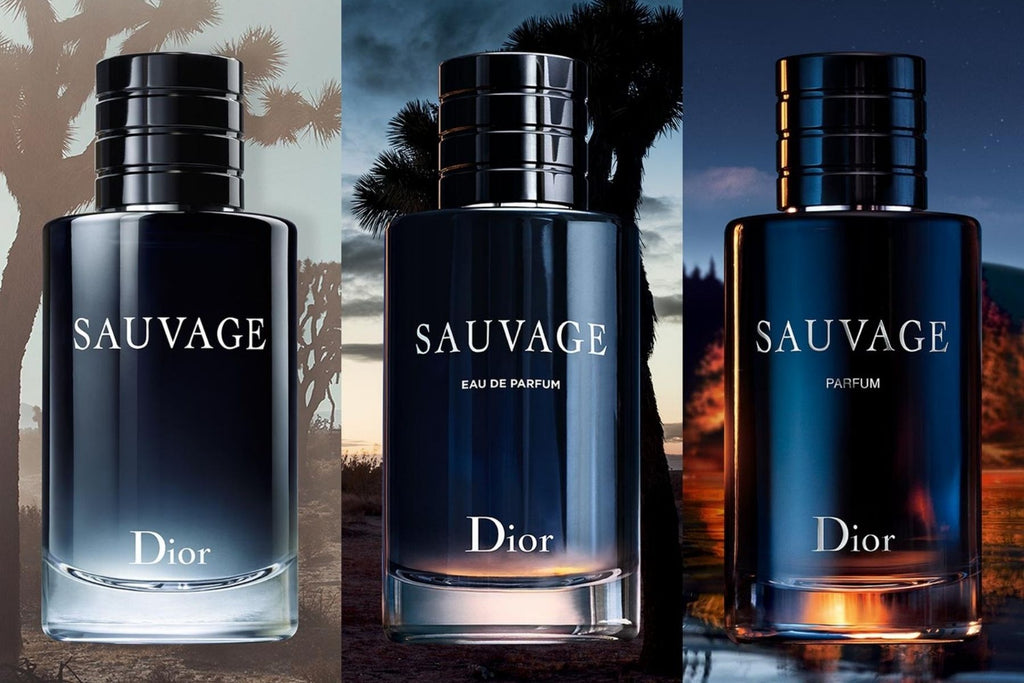 Christian Dior, the Dior brand's originator, is a well-known French fashion designer around the world. With the various viewpoints he brought to his work, he has succeeded in making his name recognized internationally since the day he began fashion design. He became more famous by special thanks to the wives of the Nazi officers and their French supporters, whom he dressed during the war years. In 1946 he created the Dior brand with the financial support of Marcel Boussac, the leading French textile manufacturer of the time.
Dior dressed the royal families and became famous for the most recognized stars of the day, always striving for the best and succeeding. Dior not only stayed inside European borders, but also built its first store in New York in 1949. It expanded to almost every country of the world. Christian Dior, who began producing exclusive perfumes for his own brand in 1948, also develops a wide range of accessories such as scarves, ties, and jewelry in addition to apparel designs. Yves Saint Laurent took over the Dior brand after Christian Dior passed away.
What type of scent is Sauvage?
Dior Sauvage is one of Dior's best masculine perfumes and best fragrance for men, both with the quality of the Dior brand and years of experience. Dior Sauvage has fresh composition ending by woodiness. Sauvage perfume has top notes; Calabrian bergamot and Pepper, middle notes ;Sichuan Pepper, Lavender, Pink Pepper, Vetiver, Patchouli, Geranium and elemi, base notes ; Ambroxan, Cedar and Labdanum.
What does Dior Sauvage smell like?
Starting with strong aromas such as black pepper and bergamot, Sauvage Perfume achieves its freshness with citrus additions, while increasing the density of cedar and musk at the end. It is made as best fragrance for men looking for a signature perfume, which creates attractive effect with its scent.
Why is Dior Sauvage so popular?
Dior Sauvage is emphasizing masculinity with all its notes. Sauvage Perfume is highly popular for both young and middle-aged men because it guarantees to be noticed especially in social environments. Sauvage Perfume is preferred more in autumn and winter due to the intensity of its spices, while it is used in all seasons on special nights. It's a unique men's perfume that Sauvage customers have chosen with pleasure for many years. Jonny Depp, the face of Dior Sauvage, attracted people's interest as well. The commercial, which had a sophisticated and timeless feel to it, clearly managed the perfume's key message to Sauvage users.
What Others say About Dior Sauvage?
While Sauvage users like the uniqueness of the perfume being both aquatic and spicy, they added that it is similar to Chanel Blue in terms of smell, but not so heavy. Sauvage Perfume has been named the most attractive and best fragrance for men  that impresses women. It is great for people looking for a masculine perfume that will elicit questions from everyone who passes by you or that will leave a lasting impression on those who smell it.