International Women's Day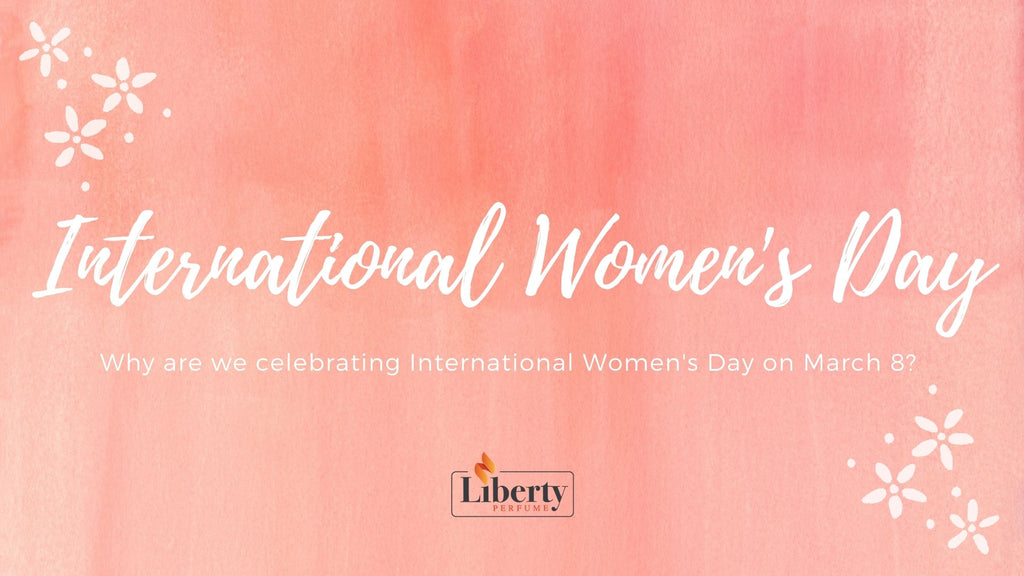 It's that time of the year again, the day we commemorate women all around the world. Every year on March 8 we celebrate this day but have you ever wonder why this day? Why are we celebrating International Women's Day on March 8 for decades? Like everything of course International Women's Day has reasons and history with it.
International Women's Day originated from labour movements in Europe and North America in the 1900s beginning. The first one supposedly happened in New York City on February 28, 1909. Socialist Party Of America has organized the event and called it "Women's Day". This "Women's Day" gave inspiration to the German Delegates at the 1910 International Socialist Woman's Conference and they offered an annual event for women's only. They didn't set a date but one year after the first demonstrations of the Women's Day organized in some of the Europe countries. In 1914, when women's gained the right to vote in Soviet Russia International Women's Day become a national holiday that was celebrated on March 8. The reason because it was set as March 8 is Germany celebrated it on March 8 for the first time probably because it was a Sunday that year. The holiday was associated with far-left movements and governments until its adoption by the global feminist movement in the late 1960s. International Women's Day became a huge global holiday following its adoption by the United Nations in 1977. 
The colours of International Women's Day are purple green and white. These colours were selected by the Women's Social and Political Union in 1908. If you are wondering, purple signifies dignity and justice, green symbolizes hope and white represents purity. You may have seen these colours on International Women's Day. 
A little fact that may surprise you is some of the countries International Women's Day and Mother's Day are the same day and they are celebrating on the same day. Some of the countries that do this are; Serbia, Albania, Macedonia, and Uzbekistan.
After all International Women's Day became the way what it is today. A celebration day only for women's. A day women's can bring attention to their problems. Women's usually use this day to take action for such matters as gender equality, violence against women and reproductive rights. They are willing to take what is theirs and they will do it. We are no longer living in the past, men can't control women the way they want it. Everyone has to accept this. This is the future and not being equal to all humans are an unreal request. Back in the days' men always ruled women as they wish just because of some unrealistic reasons. They think they are stronger but this is truly a lie. Who is fought for basic rights like to be treated as same as men are women. Women were always had to fight for what is theirs. This is why we have to acknowledge the importance of International Women's Day. It is for all of the women who had to fight for the rest of them. If we can vote freely now the reason for it is the ones who fought for us. And women will continue to fight for more, to be treated exactly the same as men. I hope in a short period we will no longer have to fight for basic human rights.