What is Musk? Use of Musk in Perfumes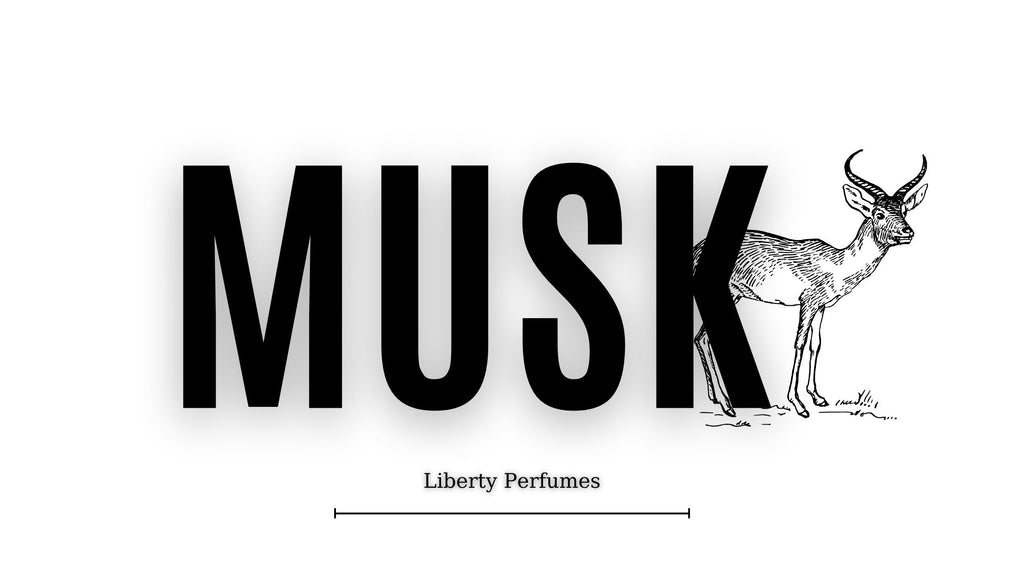 What Is Musk?
Muskweed is a fragrant, medicinal plant with a body about 70-150 cm long and yellow flowers. Originally from Asia and North America, the plant grows easily both spontaneously and from seed in our country. Muskweed, which blooms in spring, has a rather pleasant smell. It benefits from its healing effect with sugars, essential oils, vitamins A, B, and C.
Musk's Benefits
Streamlines menstrual pains in women by easing them.
Appetite enhancing effect facilitates digestion as well as its effect.
Helps support the immune system thanks to the vitamins it contains.
It is indispensable for those who have urinary problems with its diuretic property.
Muskweed tea has a turnip effect.
Musk grass tea is good for skin problems such as eczema when applied to the skin.
Natural sedative, sedative thanks to its sedative effect.
Helps in increasing the fluids in the digestive tract and bile secretion.
Use of Musk In Perfumes
Musk material is obtained from animals such as male gazelle, musk deer, musk ox, and Musk cat/ beaver. The subcutaneous adipose tissue of these animals and the glands under the tail work in this way.
Three different musk versions are used in perfumes, such as musk, white musk, and musk oil.  Musk is blended with amber, vanilla, and sandalwood in all perfumes and given in a sweet, creamy, soft style.
White musk: soft, creamy, syrupy consistency; fruity spice, cashmere tree, and sandalwood-like rayihası. Gives aromatic-fresh tones. The most valuable white musk is the essence of male gazelles living in the mountains of Uzbekistan.
Musk oil/civet / Beaver oil: these words have the same meaning. Musk oil forms the basis of animal perfumes. Musk oil is why some perfumes smell like a barn, sweaty human body, heavy cowhide, urine, and dung. Musk oil is used in perfumes combined with leather, tobacco, tonka beans, artificial and plastic spices and flowers, and second-order patchouli and öd tree, as far as we have detected.
Musk and its derivatives often occur in the closing notes in perfumes. Sometimes it can also be located in the middle layer or the opening section.
Musk-Containing Perfumes
Maison Francis Kurkdjian-Absolue Pour Le Soir
Besides the animal musk theme, there is an Eastern effect= Woody - tobacco, savory and sweet spices, aromatic herbs, and musk that smells like cowhide, vanilla amber, and woody notes the course.
Serge Lutens-Muscs Koublai Khan
An intense, irresistible, and dirty Musk oil theme that forces perceptions (see musky oil). Musk oil fragrance) affects the perfume almost from start to finish. In the end, there is a beautiful and luxurious Amber smell.
Abdul Samad Al Qurashi-Musk Al Ajee
 Deep, exotic, dark, dark sweet spices, vetiver, patchouli, amber, musk, and sandalwood blend are appreciated. Musk and amber are very oily. Citrus breezes. Warm and soft highlights are more.
It has a Modern vanilla-musk-amber theme. Woody bases, sweet spices, leather notes, and flowers are blended. It has an intense, dark, and deep feeling. The notes are bitter, powdery, sweet, creamy, and give gentle nuances.
Abdul Samad Al Qurashi-Musk Al Jism/ Body Musk
White musk predominates. Flowers such as roses, jasmine, violets are perceived. There's a balanced sweetness. It has a light, aromatic - fresh structure. I felt soapy scents. Clean, soft, and fresh notes are evident.