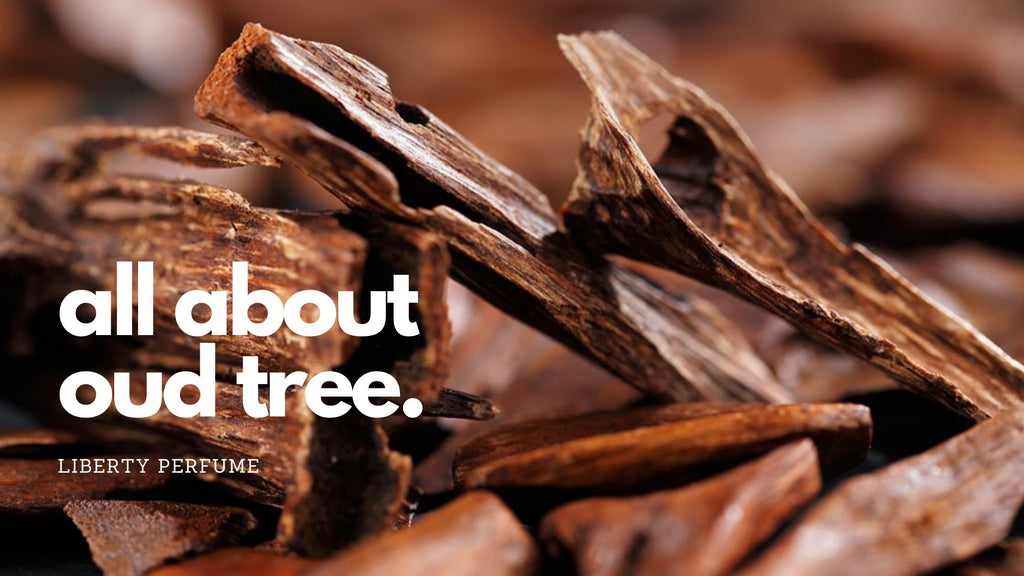 The Oud tree is a costly tree used to make perfumes and rosaries. We have compiled what you need to know about this tree, which can start at $ 100 a kilo and reach up to $ 100 thousand.
About Oud Tree
We all know how good incense smells. Incense is spread all over the world from China and Far Eastern countries. Perfume is made with parts taken from the moldy, dark parts of the Oud tree. But the precious fragrance from gold is distilled from the resin of the Oud tree. The kilo of oil of the resulting Oud tree is 39 thousand dollars. Its best customers are famous brands such as Armani and Yves Saint Laurent!
This tree was only used in Chinese medicine in the past. It was used as a laxative and painkiller. The liquid obtained from the Oud tree was used to protect it from harmful parasites and insects. Currently, the fragrance oil is extracted from incense and resin. They call it Liquid Gold because its oil is more expensive than gold—the most sold center in Hong Kong.
One of the reasons the Oud tree is so expensive is that the best oil is obtained from trees over 100 years old. The growing popularity of oud in perfumery has led to a significant reduction in the most fragrant trees. That's why natural oil prices are incredibly high. That is the price that few niche brands can afford to increase their natural perfumes' intensity and longevity.
In Danger of Extinction
In far Asia, the Oud tree has entered the endangered class. These trees need to age to get yield. But with a desire to earn more, they try to cut and sell the tree before it grows. The number of ouds growing in the Wild is steadily decreasing. Planting saplings instead of felled trees alone is not enough protection is required. At least 30-year-old oud trees are needed if incense is to continue to be sold. Because old trees are better moldy, and moldy trunks form very fragrant smell.
Famous Perfumes Used Oud
      1.Leather Oud from Christian Dior (Indonesian wood, leather, guaiac wood,           musk wood, incense, wax, patchouli, cardamom, cedar, sandalwood,                   Birch, Amyris, vetiver, clove, Amber);
Oud Wood (cardamom, pepper, Rosewood, sandalwood, Oud wood, vetiver, vanilla, sandalwood, Amber, beans from Tom Ford);
Pure Oud (Oud, saffron, copahu balm, Amber, Cyprus oil, animal notes, incense, myrrh) from Kilian);
Royal Oud from Creed (Sicilian bergamot, Calabrian lemon, angelica root, pink fruits, Oud tree, sandalwood, galbanum, Cedar, Tonkin Musk);
Dark Aoud by Montale (skin tones, black pepper, Indian sandalwood, teak, moth, Oud, saffron, amber color);
Oud & Bergamot, Jo Malone (bergamot, lemon, orange, Oud tree, Cedar);
Secret Oud by Caron Parfums (clove, Damask rose, saffron, jasmine, sandalwood, Amber, Oud tree, patchouli).