The Best Perfumes to Choose in Autumn and Winter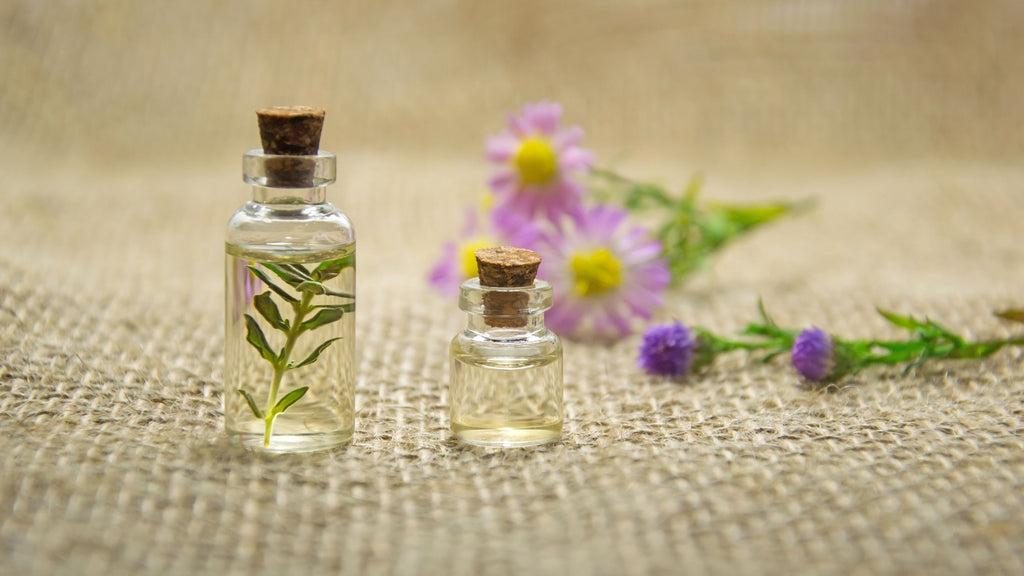 The choice of perfume is quite difficult for both women and men. In the selection of perfume, many variables play a role, such as personal tastes, skin type, clothing style, desired effect. We are illuminating this issue for you, where everyone has a suggestion, but the correct answer cannot be found. We explored what perfumes we should use on days when we felt the chilly winds over us. You can choose the best autumn winter perfumes for both women and men, inspired by our article. If you say that perfume has nothing to do with the season, you should continue reading this article.
How to Choose A Seasonal Perfume?
Before moving on to seasonal fragrance recommendations, we should emphasize what to look for when choosing perfumes. You may also need these details to implement the recommendations correctly. First, you should try the smells at noon. When your nose wakes up but is not yet tired, the middle of the day is the period when you will make the right choice in the smell. It is recommended to postpone the selection of smell during periods when your eating habits change and use intense spices, cigarettes, and alcohol. During these periods, your skin odor will vary, so the perfume's posture in the skin changes. You should not like or buy perfumes on someone else's skin; you should definitely feel them on your own skin. You can also choose the smell from the skin type, not the skin color. If your skin is oily, you can easily find a permanent effect, even with light fragrances. If you have dry skin, you may prefer more intense scents.
Women's perfumes for autumn and winter
Brands also market perfumes over the sexes to reach the right buyer more quickly. Winter women's perfumes, which are partly more oriental, spicy, can even be distinguished by the bottle design. Summer perfume bottles, such as orange, yellow, and blue font-reminiscent colors, are used. In contrast, winter perfume bottles stand out in more romantic tones. Color perfume bottles such as Burgundy, Red, Black, Purple, Midnight Blue can also provide convenience for the first elimination.
Suppose you are looking for perfume for autumn and winter. In that case, you should definitely look at what notes are in the perfume composition. The most appropriate perfumes for autumn and winter perfumes contain dark amber, musk, patchouli, cinnamon, ginger, pink pepper, coffee, cocoa, caramel, burnt sugar, tonka bean, chypre, star anise, vanilla, and sandalwood. Among these essences, which are both feminine and intense, summery flower extracts can also be seen in small numbers.
Men's perfumes for autumn and winter
Winter men's perfumes are immediately noticeable with their charismatic effects. A more adventurous spirit is detected in the summer male scents. At the same time, the romance of winter is reflected in the aromas. Designed for gentlemen, autumn and winter fragrances include saffron, vetiver, patchouli, oud varieties, Amber derivatives, myrrh, coriander, pepper, leather, benzoin, cardamom, Oris root, sandalwood, iris, tobacco, rum, and tonka beans.
In winter designs of men's perfumes, bottles usually have dark colors. Woody and oriental themes attract attention. It is also known that the smells contained in memory become classic due to their intense effects. It often diversifies into short-lived summer editions when perfumes become a classic. Perfumes specially prepared for autumn and winter can find a place on the shelves for many years. For a scent to be winter, not all its notes need to be winter. You can achieve the right perfume based on both the intensity of the effect you feel when you smell it and the letters in the fragrance's content.