The Most Lasting Perfumes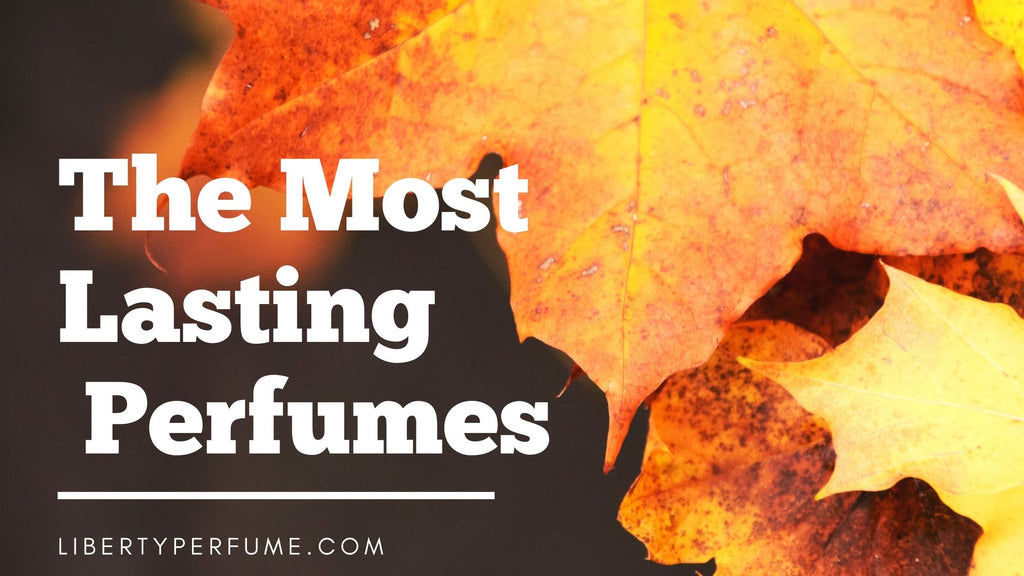 The most lasting perfumes are essential perfumes for both women and men, among the reasons why fragrances are preferred to have a lasting feature. At this point, we have compiled for you the most lasting perfumes for men and women.
The Most Lasting Female Perfumes
Chanel No 5 EDP women's perfume
It's Coco Chanel's most ambitious and year-old fragrance. Chanel №5, launched in 1921, has never lost popularity from the 20th century to the present day. It has an indispensable status among women's perfumes. It's a ecole, and it's the exact equivalent of addiction.
Lancome Hypnose EDP women's perfume
As can be seen from Lancome hypnosis's defining characteristics, we can say that it attracts a lot of attention. It is among the women's fragrances that are especially suitable for winter months and unique invitations. Thanks to its high persistence, you can smell it overnight. We can say that it also ranks high on the list of the most impressive women's perfumes.
Lancome Miracle EDP women's perfume
Lancome Miracle is a fragrance that women who use it almost adore. We can even say that this smell also reveals a poetic aspect of women. When you look at the comments made, you will understand what I mean very comfortably. The scent, which is felt intensely by both Oriental and floral essences, does not contain the weight, contrary to popular belief.
Jean Paul Gaultier Classique EDT women's perfume
It is a scent that will charm you with its bottle in the silhouette of a woman in a corset and its box that looks like a tin can. Jean-Paul Gaultier, one of the top perfume brands, was launched in 1993. You should also know that this is the first fragrance of the brand. The number of brands that achieve success is also too small to cross the fingers of one hand.
Estée Lauder Sensuous Nude EDP women's perfume
Estee Lauder Sensuous Nude, which represents perfection from the first moment it is bored to the bottom notes, is among the most admired women's perfumes. We find that many of the users discover randomly, but then they can't give up.
Most Enduring Men's Perfumes
Calvin Klein – CK Be EDT men's perfume
Among the nostalgic scents, Calvin Klein CK Be, which was also released in 1996, was immensely loved by everyone. This perfume, which combines spacious woody fragrances, has managed to gain its place among the scents preferred by men today.
Calvin Klein-One Man Perfume
First released in 1994, the Calvin Klein one is among the best perfumes preferred in everyday life. This perfume, which covers menstruation from the moment it gets bored, also attracts ladies' attention. It's one of the best scents we recommend.
Guerlain-Homme Intense Men's Perfume
Compared to other perfumes, we can say that this perfume is a little newer. Guerlain Homme Intense men's perfume, released in 2009, will appeal to you with its heartwarming effect and refreshing effect. This perfume, which has a scent that will not make you regret it, is especially of interest to women.
Giorgio Armani-Acqua Di Gio Men's Perfume
Best known by the name Gio, who released this perfume in 1996. Giorgio Armani Acqua Di Gio, a fragrance that opens and almost relaxes you, also stands out with its permanent effect.