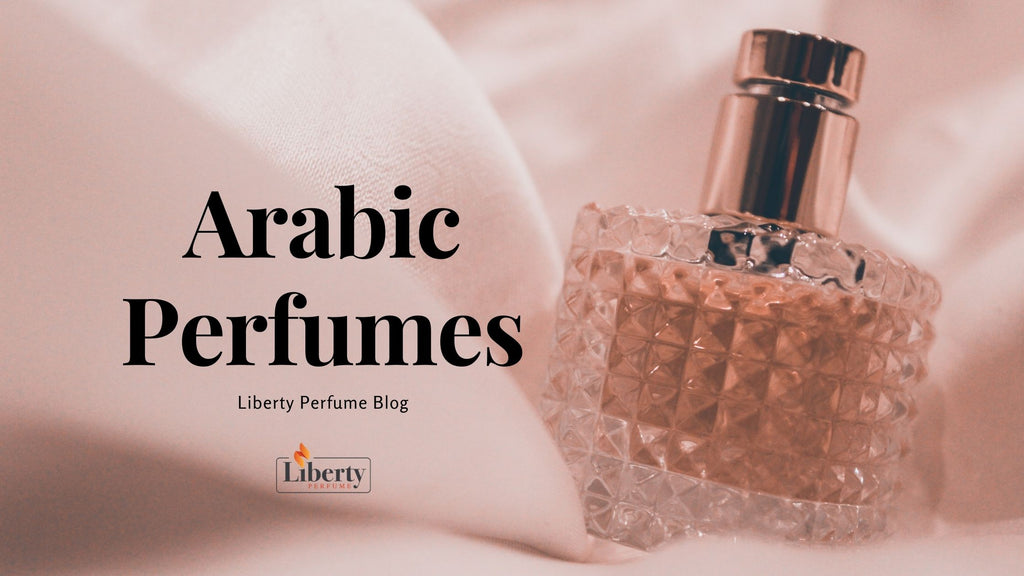 At the heart of Arabic perfumes are no alcohol and synthetic components. These perfumes have only oil-based and natural raw materials. The absence of alcohol is a serious argument in favor of Arab perfumery. Because the owners of such perfumes are not in danger of drying sensitive or dry skin. Besides, oil-based perfume does not destroy the natural layer of fat, which protects the skin from the adverse effects of the environment.  
In addition, many of the chemicals found in traditional alcoholic perfumes can cause skin problems and allergies. Such substances accelerate the aging of the body and can lead to the appearance of wrinkles, age spots, and other unpleasant phenomena, even at a relatively young age.
The basis of genuine Arabic perfumes is natural Amber and Musk, which are powerful aphrodisiacs, as well as various herbal concentrates. The overwhelming majority of scents are woody-oriental (their composition is dominated by frame, incense, sandalwood, myrrh); less often, there are perfumes with dominant floral, fruity, or green notes.
Features of Arabic Perfumes
Arab perfumes are surprisingly long-lasting. A drop of perfume is enough for at least 10 hours. Small bottles of Arab perfumery (9, 12, 15, 20, 35, or 50 ml) are linked to this situation. When it comes into contact with water, the perfume's scent intensifies and begins to play with new faces.
The persistence of Arab oil perfumes allows them to smell rooms, bed linen, underwear, and clothes. Such scents can also be added to aromatic baths (soothes and relaxes the nervous system), shampoos, and body creams (giving hair and skin a charming aroma).
Arab spirits work in harmony with their owner's body: if it does not move, then the spirits also rest; if it begins to act more actively, the spirits "wake up" and begin to play with all colors.
The most popular companies that meet all the requests of Arab perfume lovers are:
This company's products include men's perfume Ajmal Shadow (patchouli, incense, Musk sage, sandalwood, vetiver, Musk) and women's scent Ajmal Entice (mandarin, lemon, aloe, jasmine, hyacinth, Musk, cedar, sandalwood).
The founder of the company was Sayyid Hamad bin Hamoud Al Bu Said, the Sultan of Oman, who in 1983 decided to revive the glorious traditions of Arab perfumery. Today, the brand's fragrances are produced only by Western perfumery companies, which use natural traditional oriental ingredients (incense, agar tree, rose, Musk, spices).
Amouage Lyric man (rose, Pine, incense, orange blossom, sandalwood, angelica), Lyric Woman Amouage (musk rose, ylang-ylang, Violet root, jasmine, tonka bean, sandalwood, oakmoss, patchouli) and Epic Man Amouage (tree, oud, incense, myrrh, geranium, cardamom, nutmeg, leather).
Founded in 2007 in Bahrein; Royal House of Fashion Shaik's fragrant products stand out for their originality and identity. Another distinguishing feature is the fantastic design of bottles in which scents are poured.
Some of the most opulent Shaik gold is the famous brand perfumes 33 (bergamot, heliotrope, Mandarin, peony, rose, iris, musk, vanilla, sandalwood, tonka bean) and chic Shaik No. 30 (Woody and herb notes, chords, light vanilla, Musk)
We also recommend that you pay attention to the products of such companies: