How Does Paco Rabanne Invictus Smell Like?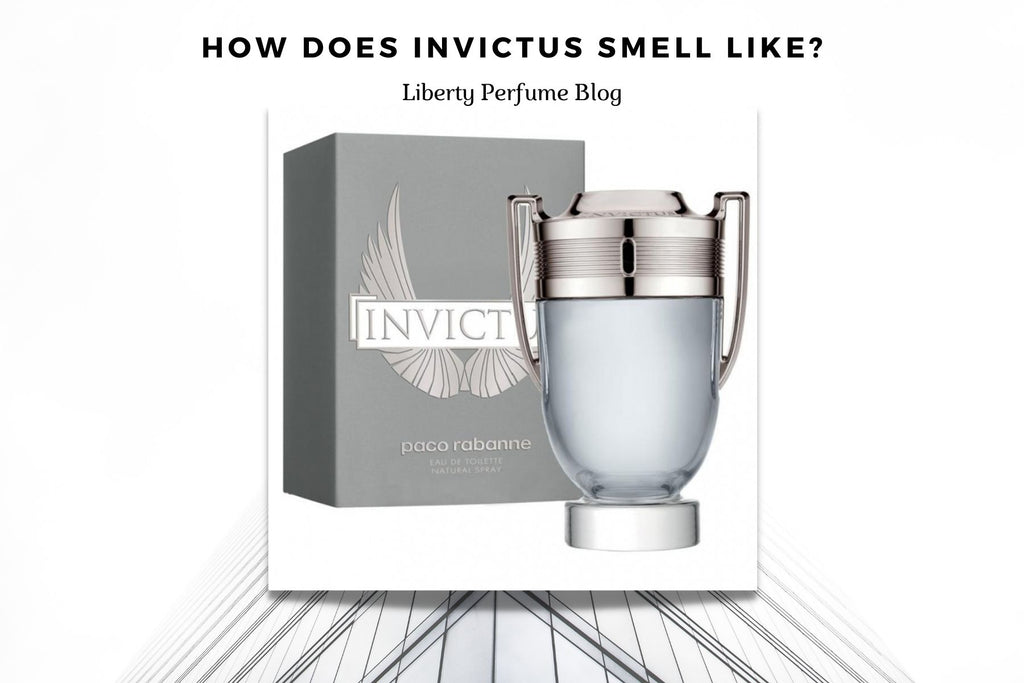 Paco Rabanne's Invictus is a woody aquatic scent for men. When you first squeeze the perfume, citrus fruits make a hard entrance in the top notes. This ambitious fresh entry for the opening obviously surprises many people. However, as time passes, the saturated and slightly more mature cardamom and sea notes that evoke iodine make the user feel that the perfume is the real winner. There are people who find the woody notes artificial, especially the cedar wood in the closing, but this sets the Invictus apart from other popular competitors. Its scent is quite permanent. In summary, Invictus will be a good choice for the urban man who works in a closed office, who is light-skinned, and who wants to be noticed only by the opposite sex.
Which Perfumes Are Similar To Invictus?
Here is Our Premium Alternative
We said that every perfume on the market has its equivalent. There are also many scents similar to Invictus. Let's examine four of them.
Azzaro Wanted Eau De Toilette Spray, 3.4 Ounce
A perfume that can be used for summer days. When it is first squeezed, it smells like a cologne but the smell turns into a slightly sugary scent as it waits. It has a nice, soothing aroma. Lemon, ginger, lavender, juniper, plum, and amber wood. The fact that the perfume has a relaxing effect is the biggest similarity with Invictus. You can feel yourself on a warm summer day the moment you squeeze the perfume. You can imagine yourself sipping your vodka accompanied by a warm breeze. I can also guarantee women love this fragrance.
Carolina Herrera 212 VIP Men Party Fever Eau De Toilette Spray For Men, 3.4 Ounce
212 Vip Men make the man a fun, charismatic, sophisticated, elegant, stylish party man, at the same time it is a perfume that reflects not only the party guests but also the men who are the favorites of the party. Carolina Herrera 212 VIP men perfume content reflects the New York party style defined as a nightlife fragrance with gin and vodka notes, an extremely masculine and lascivious note of the king tree, iced vodka that keeps the night alive, and 212 VIP fruit caviar lime for party kings. Thanks to this, you too will become the wanted man of the parties. In addition, the product contains notes of hard ginger, apple slices, frozen mint, black pepper, salted amber, and tonka bean, dynamic and light fragrances. Base notes are fragrant herbal essences such as sage and rosemary. It is enriched with sea and floral notes.
Milton Lloyd Fame & Glory x2 by Milton Lloyd
A diffused heart of aromatic bay leaf and Hedione jasmine leads to a rich and elegant woody base of guaiac wood, patchouli, oakmoss, and ambergris, with grapefruit and a marine accord opening the fragrance. With the soft, fruity, bubblegum-like smell that is synonymous with Invictus, it pretty much nails it. This perfume, which has a high permanence, is also very cheap compared to Invictus. If you get caught between the two, don't hesitate to opt for this perfume because the difference between them is negligible.