Top 4 Best Givenchy Perfumes That Smell Good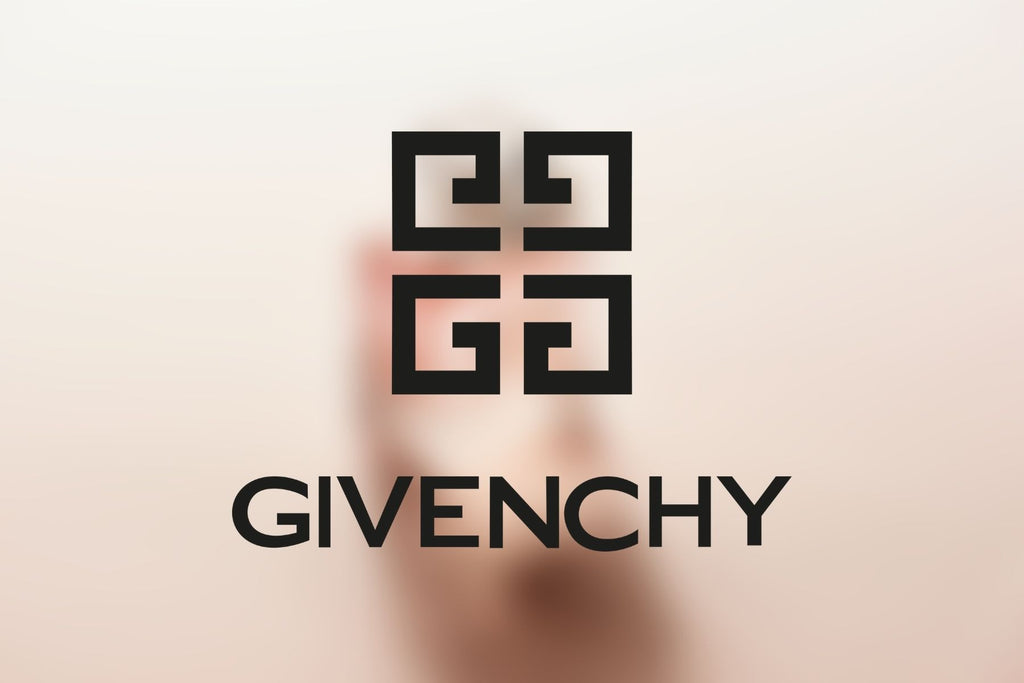 Givenchy is a luxury brand that bases in France. It is leading fashion for more than half a century. Although the founder of the brand Hubert de Givenchy died, the marks left by him are quite big. It is an international brand and it is possible to encounter Givenchy in the countries like USA, Italy, and the UK. Givenchy dominates the world of fashion with its variation of products. It is a brand that has high-priced products from clothing to perfumes. But among these, Givenchy perfumes, which have a different place in the perfume sector with their original fragrances, stand out.
Givenchy Perfumes for Women
Givenchy's perfume history is based on the 1970s. The first fragrance of Givenchy came out in 1972 and it's named "Eau Torride". It came out onto the market for both women and men.  Then in 1974, "Gentleman" perfume appeared for the men. After that Givenchy has kept on producing original and fresh fragrances. In 1992 a perfume for women "Amarige" hit the marketplace. Thus it became a global name in the perfume industry. Two of the Givenchy perfumes that triggered women's love for perfumes are Irresistible and Ange ou Demon.
Irresistible is the most famous perfume of Givenchy. The reason for this is that it is one of the earliest women perfume of the brand. Also, its fragrances are completely fresh and original. You can feel as if you are in a garden with the smell of flowers.  Among these flowers, the rose scent stands out the most. It is very permanent and useful for both daily routine and special nights. Even the fake versions of this product were sold out. The reason for this is that this perfect perfume is timeless. You can use it every season.
It is a floral and fruity perfume that is preferred by most women. You can wear it when you are going to lunch or an anniversary celebration. It is useful for both daily life and special celebration. The fragrance of it is very fresh.  It is a mixture of lemon, tea, and red fruits. You can also feel the flowers of jasmine and lotus.  The sugar rate of the product is more than the previous one.  Even so, it does not lose anything from the naturalness of it.
Givenchy Perfumes for Men
The addiction of the perfume is not only for women but also the men. Givenchy presents its customer with a variety of fragrances and they do not know any kind of limits. Givenchy is very pretentious in gentlemen's perfumes.  The boys who wear them feel themselves as if they are a Greek God. The fragrances are quite stunning and permanent.  Pi and Ultramarine Insense are two of the popular Givenchy perfumes for men.
It is the hottest perfume for men. Pi has the fragrance of floral, bergamot, and vanilla. Although it sounds like a fresh smell, it is not. Pi is a heavy-smelling perfume and it is suitable for winter times. You can get warm yourself with this perfume.
It is a timeless perfume. Also, it is an ageless one. How can a perfume make you feel as if you are a young boy? This fragrance achieves this.  The smell of it conjures up the white soap. When the wind blows you can feel yourself as you are having a shower.  It is useful for summer times. The permanency of the perfume is not that much but even so, it keeps you in the mood.  It can be preferred in the daytime.