How Does Victoria's Secret Bombshell Smell Like?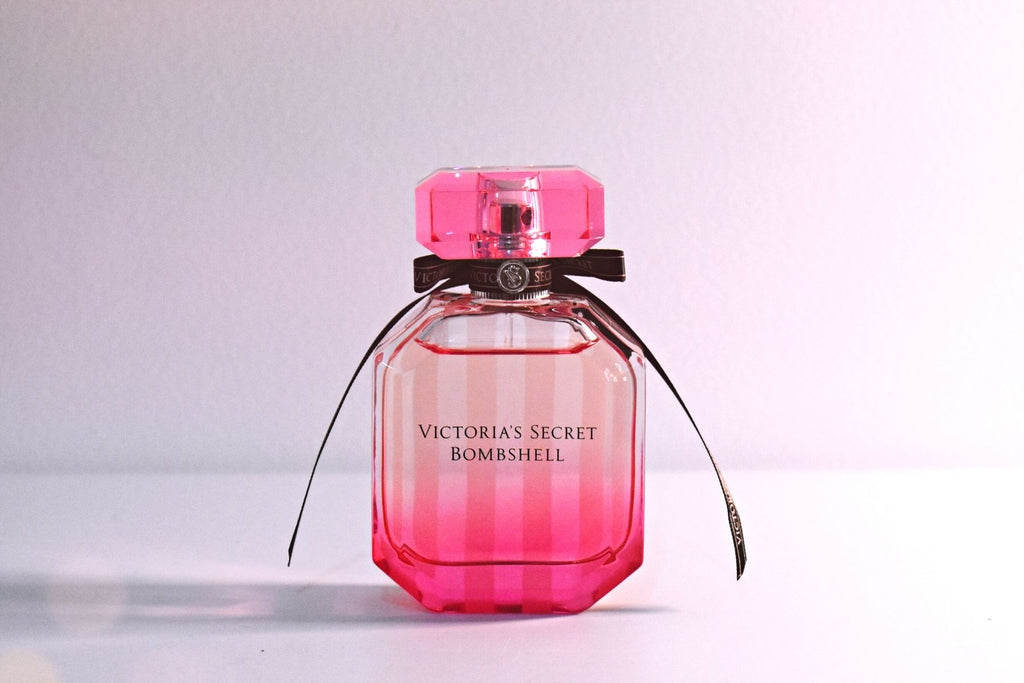 Bombshell with a floral, fruity, and fresh scent. Although the perfume seems to be only for children and young girls due to its color and content in general, it is a perfume suitable for all ages.  That's why it's a perfume that feels a little sweet and a little sexy. This perfume, which has a fresh scent that does not faint, is suitable for spring and summer. Imagine this scent coming from you as you walk around in your flowery dress with the breeze of deep blue. Thanks to this perfume, you always feel like you are out of the shower. The permanence of the perfume is not too much, we can say that it is moderate.
What Are the Perfumes That Similar to Victoria's Secret Bombshell?
Since the perfume industry works very intensely, it is now quite possible to find fragrances that are similar to each other. Even the most expensive brand's perfumes have their counterparts. There are various perfumes that similar to Victoria's Secret Bombshell on the market. Incanto Shine and Loveswept Philosophy are two of them.
Liberty Perfume W-36 | Inspired by Victoria's Secret Bombshell
Incanto Shine
Incanto Shine is a delicious fruity fragrance suitable for women who like to be watched. Fresh passion fruit, sweet pineapple, and juicy peaches are mixed with soft amber, sweet freesia, and light musk to create a perfect relaxing aroma. Salvatore Ferragamo launched this citrus fragrance in 2007, which is refreshing and fascinating. Spray it in the morning, then turn around when shopping, hanging out with friends or spending a day in the office.
Loveswept Philosophy
Loveswept is another perfume that similar to Bombshell by Victoria's Secret. The vivid composition is designed to make women feel irresistible and airy and is released before next spring to bring us a sense of romance, vibrancy, and optimism. Loveswept is a soft feminine perfume with a sparkling floral fragrance, which provides a special scent to interpret happiness and a loving embrace. Also, the creator's desire is to awaken inspiration and desire for passion every day.
 In the top notes of the perfume ingredients, the fragrance mixer exudes the brilliance of bergamot and citrus. The glistening water droplets exude the floral fragrance of pink jasmine and lotus and exude the sweetness of passion fruit. The base is wrapped in sensual musk and warm amber.
Do Men Like the Victoria's Secret Perfumes?
When we look at the general comments of Bombshell, we see that this perfume is generally given to girls by men. Especially, there are many men who gift this perfume to their lover on Valentine's Day. This means that men generally love Victoria's Secret perfumes. Bombshell is also given as a gift to women on special occasions such as wedding anniversaries and birthdays. Because this perfume is a perfume that never gets old. In addition, the perfume's many awards are also a factor that plays an active role in men purchasing this perfume for women. Besides, this perfume can be a nice gift for women who want to feel young all the time, let's call out to men from here!