How To Choose Men's Perfumes?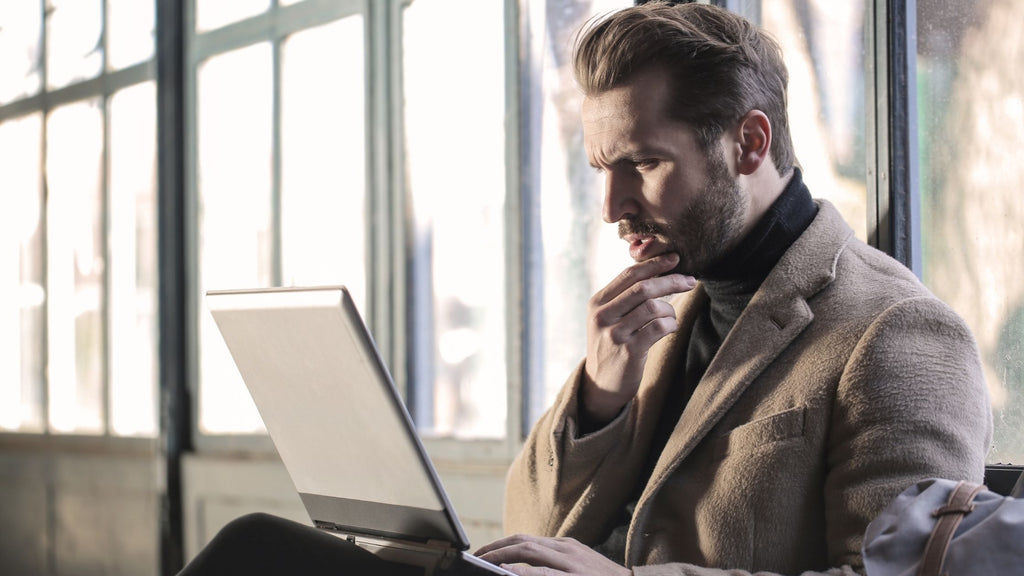 From a scientific point of view, when a man's smell has a painkilling effect on a woman, who doesn't want to smell good? Not to mention that our smell memory is more robust than our visual memory. According to research, the fragrance is so essential that the rate of perfume used by men is very low compared to women. But it must be crucial for a woman and for a man to smell good. Because only by our smell can we place it in a person's memory.
Perfume has a strong influence on how people perceive and remember us and complements our style. A good scent can increase attractiveness but also reduce stress and make you more confident. And do you know what to pay attention to when choosing the most suitable male perfume for you? You can test yourself with this article.
How To Choose The Appropriate Men's Perfume?
To choose men's perfume, first of all, you need to trust your taste. Taking your perfume according to your liking allows you to feel better during the day and increase your self-confidence. Looking at the essences, it contains when choosing perfumes can give you an idea of its smell. In this way, you can get a perfume that you think will suit you from the outlet perfume options. On any day, you can have a pleasant smell using the perfume of your choice. The main point that you should care about here is how you have a daily life. If you are in an executive position, perfumes with melon tree, citrus bark are perfumes with more sanctioning power. You should use such perfumes. People on the move should choose fresh fragrances. People who smoke should not use a sweet smell. Otherwise, the perfume will sour on their skin.
First of all, you are the only one who can choose the perfume that suits you best. Listening to suggestions in choosing perfumes, using perfumes that come as gifts as a courtesy may not work very well. You have to go and find the smell that's right for you.
We recommend that the number of smells that you will try at once does not exceed four.
Try the smell on the inside of your wrists. The smell papers can mislead you about how to stand on your skin because they only reflect the top notes. So you should see the perfume on your skin.
Refresh your fragrance memory with other strong fragrances, such as coffee or tea, before smelling each perfume.
Try to smell all the notes. You can see how they change as time goes on and make your final decision accordingly.
Clothes You Wear Affect Your Smell
If you work in the office and wear a suit, try always leaving a button on your shirt. In this way, the distribution of the smell will be more comfortable. But if you can't compromise on the clothes you're wearing, and you're in the winter months, it would make more sense to squeeze the perfume into your outfit rather than your skin.