Paco Rabanne One Million Review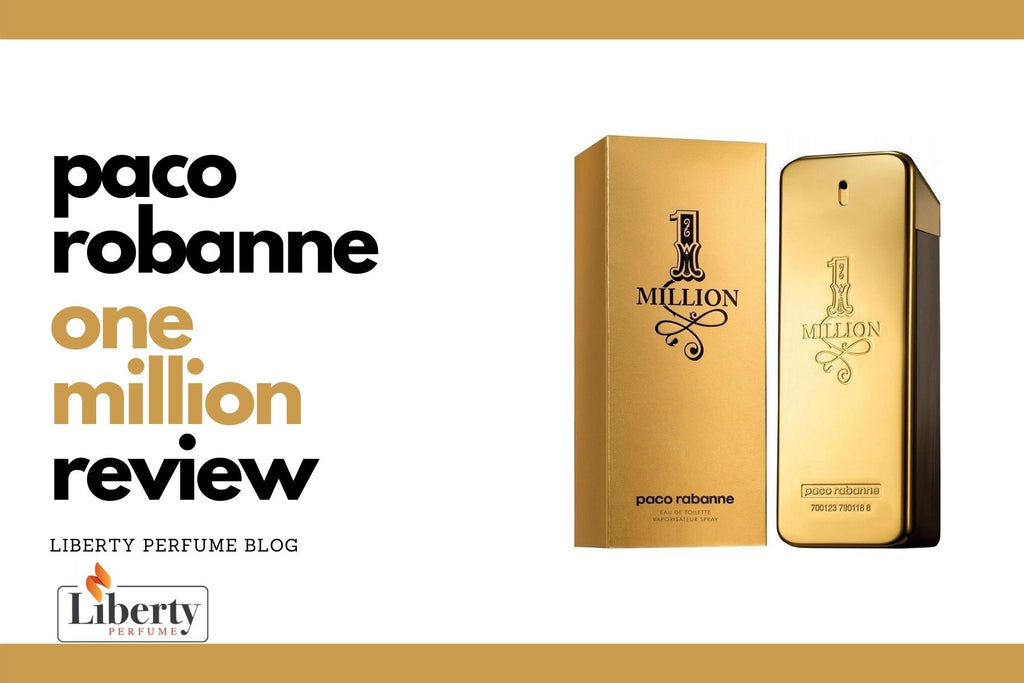 Paco Rabanne, whose full name is Francisco Rabaneda Cuervo, is a well-known Spanish fashion designer who made a reputation for himself in the French fashion industry during the 1960s. With his outdated approach, he made big differences in design world since the beginning.
Paco Rabanne started his work in the field of fashion by designing for world-famous giant brands such as Givenchy, Dior and Balenciaga. He established his own brand in Paris in 1966, which will highlight his own name and give him the opportunity to make unlimited designs. He offered experimental unwearable dresses made of new breathed molded plastic, hammered metal, aluminum jersey and knit fur using materials never before applied to the fashion era. In addition to his work in fashion and design, he started to make fragrance designs for Puig in 1968.
In 1976 Puig established a perfume factory in Chartres for Paco Rabanne's perfumes. For Paco Rabanne, who continued his career with success, perfumes were groundbreaking for the brand name to be heard all over the world. Today, Paco Rabanne continues to make a difference in the field of fashion, design and fragrance with its worldwide recognition.
Paco Rabanne One Million was prepared by Christophe Raynaud, Olivier Pescheux and Michel Girard in 2008 as one of the best fragrances for men. One Million perfume was among the cornerstones of the brand.
What does Paco Rabanne One Million smell like?
In Paco Rabanne's own definition, 'One million is the scent of despair. An irresistible, seductive awakening, bad boy. He does not obey anyone except his fantasies. The golden rule is get what you want, in one fell swoop. Mascot: an ingot. Its scent: a flaming awakening. An appealing scent. And it's literally mesmerizing.'. One Million Perfume has top notes: red mandarin orange, peppermint, base notes: leather, amberketal, heart notes: rose, cinnamon.
Why Paco Rabanne One Million is the best?
One million users describe it as a timeless legend. The most basic idea that One Million users have in common is that perfume makes people feel rich and makes themselves noticed in the environment they are in.
The promotional film for Paco Rabanne One Million was one of the most influential of the time; the model, dressed in a mask and tuxedo, charms women with his allure and with the famous finger snapping gesture associated with One Million Perfume. The use of all gold in the design of the Paco Rabanne One Million bottle is also a symbol of luxury, ostentation and the desire to be unattainable.
Is One Milion Perfume long lasting?
One Milion Perfume passed its class with a high score in permanence, which is one of the most important features of best fragrances for men. The level of satisfaction it provides is increasing and it lasts anywhere from 6 to 2 days. Paco Rabanne One Million is a timeless and seasonless fragrance that may be worn in the winter and summer by citrus effect despite being a spicy scent. While Paco Rabanne One Million joins young men in their daily lives, he also accompanies middle-aged and older men in business lunches and private lives on several occasions . It shows why One Million Perfume is known as best fragrance for men.