Yves Rocher Comme une Evidence Review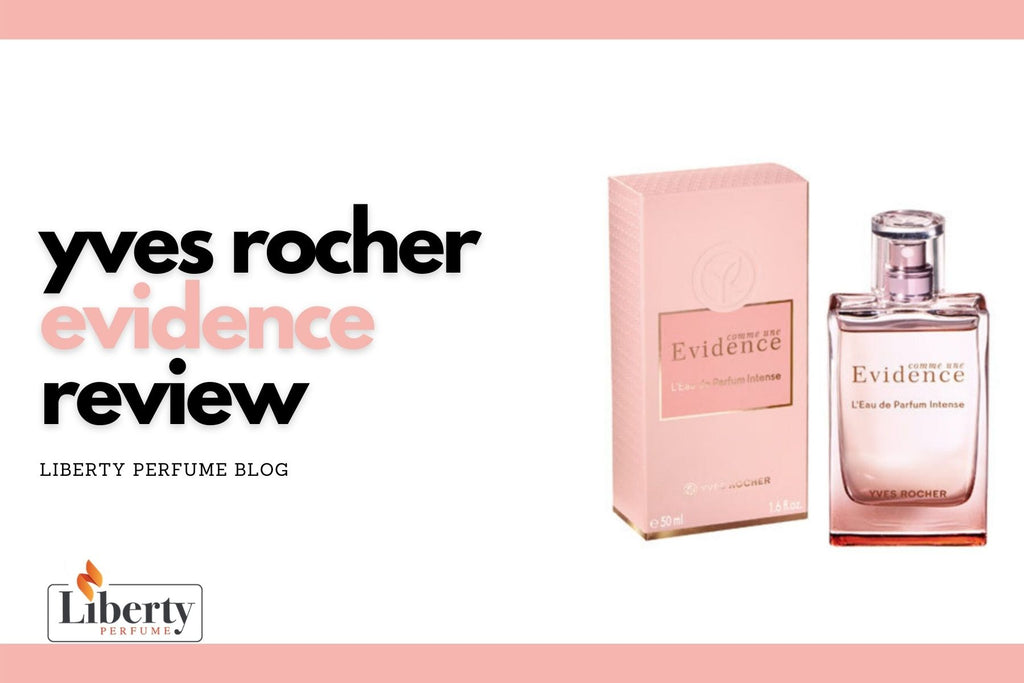 The Yves Rocher brand is owned by Yves Rocher, a French businessman who launched the company in 1959 under his own name. The brand, which is at the center of the botanical garden's open-air laboratory known as "Jardin botanique de La Gacilly" in the town of La Gacilly, continues to expand its presence in the majority of countries across five continents.
Yves Rocher, one of the few brands in the world of beauty and cosmetics, has chosen a very difficult course for itself. It has aimed to produce harmless products without preservative chemicals all over the world . Yves Rocher, which arrived in Turkey in 2010 as a result of its growing popularity, has become well-known and preferred in most of Turkey's regions as of 2017. It is important for Yves Rocher to show the transparency of the product ingredients, the clarity of the information about the formulas and the benefit to the environment.
The brand, which generally focuses on natural ingredients, is also very careful about using chemical ingredients in small amounts. Yves Rocher provides easy access to transparent information on all content through the Content Encyclopedia it delivers to its users. In terms of cosmetics and beauty items, the brand offers a wide range of options.

What type of scent is Yves Rocher Comme une Evidence?
Yves Rocher Comme une Evidence is floral feminine scent ,which has Patchouli, Cardamom, Orange, Grapefruit and Green Lemon . Those are perfect for individuals looking for a light and refreshing aroma.  It is also very confident in the permanence of fragrances derived from nature's secret gardens; it extends the period of permanence according to the frequency of freshening of the person who uses the perfume, which offers a duration of 4-6 hours, and whether the perfume is applied to clothing or skin. Yves Rocher Comme une Evidence is one of the top perfumes of the brand.
What does Yves rocher Comme Une Evidence smell like?
Evidence Perfume is a very clear fragrance that does not smell sugar but smells fresh and  floral. Yves Rocher Evidence is characterized as a complete French touch as a light and elegant scent, which is considered to be rather sharp when looking at the notes. Yves Rocher Evidence users described it as surprising that it combines all contrasts and provides such an optimum scent.
What Others say About Yves Rocher Comme une Evidence?
Yves Rocher Comme une Evidence is often described as a fragrance close to Chanel Chance in user reviews. Although the transitional tone of pink in Evidence Perfume bottle design and the shape of the glass resemble Chanel Chance, Yves Rocher Evidence users stated that it is a much fresher fragrance.
When should I wear Evidence Perfume?
Evidence perfume, which is suitable for summer, winter, night and day use, is seen as a floral feminine perfume according to all age groups. Those who use Yves Rocher Evidence say that it makes them feel both comfortable and stylish and that they wear it without hesitation in their personal lives as well as in critical professional meetings.